Stories for the Soul is based in Sheffield with trainers and champions across the UK and in other parts of the world.
We provide high quality training for care homes and churches to support spiritual well being.
Stories for the Soul is part of the Godly Play Charity
- a Christian movement centred on childhood spirituality providing training to transform thinking and practice for the whole of life.
Trainers Across the World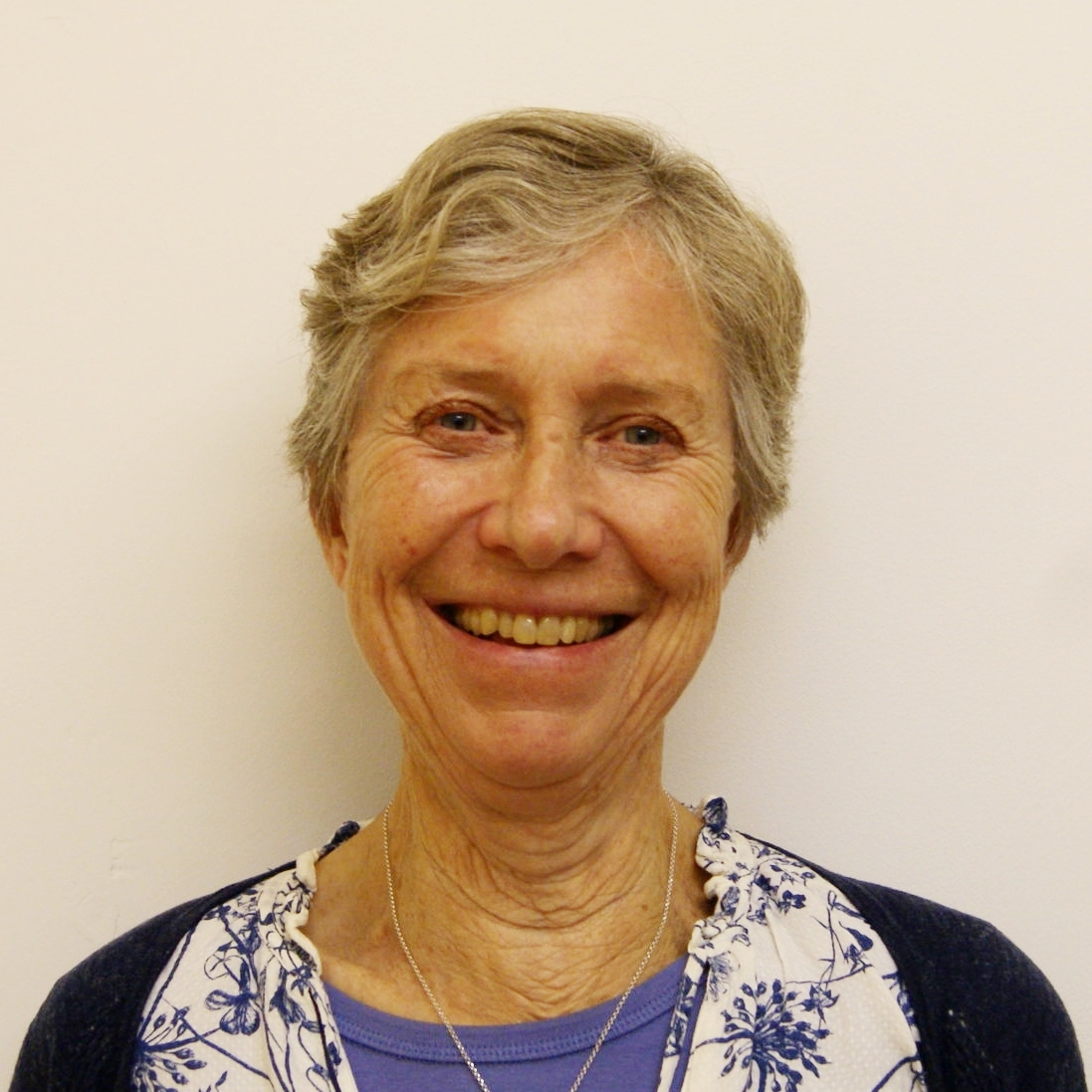 Advisory Group
The Advisory Group supports and guides the work of Stories for the Soul in order to promote public engagement with diverse audiences and to encourage conversations about spirituality and a sense of self in later life.
YORK
Social gerontology researcher
SHEFFIELD
Senior lecturer in Sociological Studies at the University of Sheffield
LONDON
Former Godly Play UK Trainer
SHEFFIELD
Anglican Chaplain at Sheffield University
SHEFFIELD
Trustee of Sheffield Carers Centre
SHEFFIELD
Co-Director, Lab4Living, Sheffield Hallam University
Network Meetings
Stories for the Soul is an adaptation of a method of spiritual enrichment called Godly Play. There are Godly Play network groups around the country to which anyone who would like to find out more is very welcome to attend.
We need You!
Are you a Stories for the Soul storyteller? Would you like to be equipped and supported to enable others to catch the vision? We are looking for people to join our team of Champions.